<![if !vml]>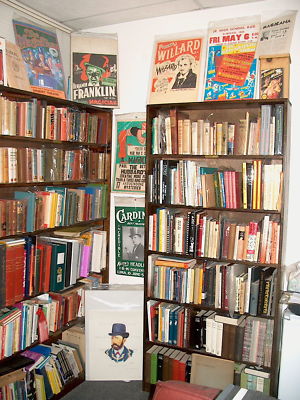 <![endif]>
A selection of our conjuring & circus books & posters
<![if !vml]>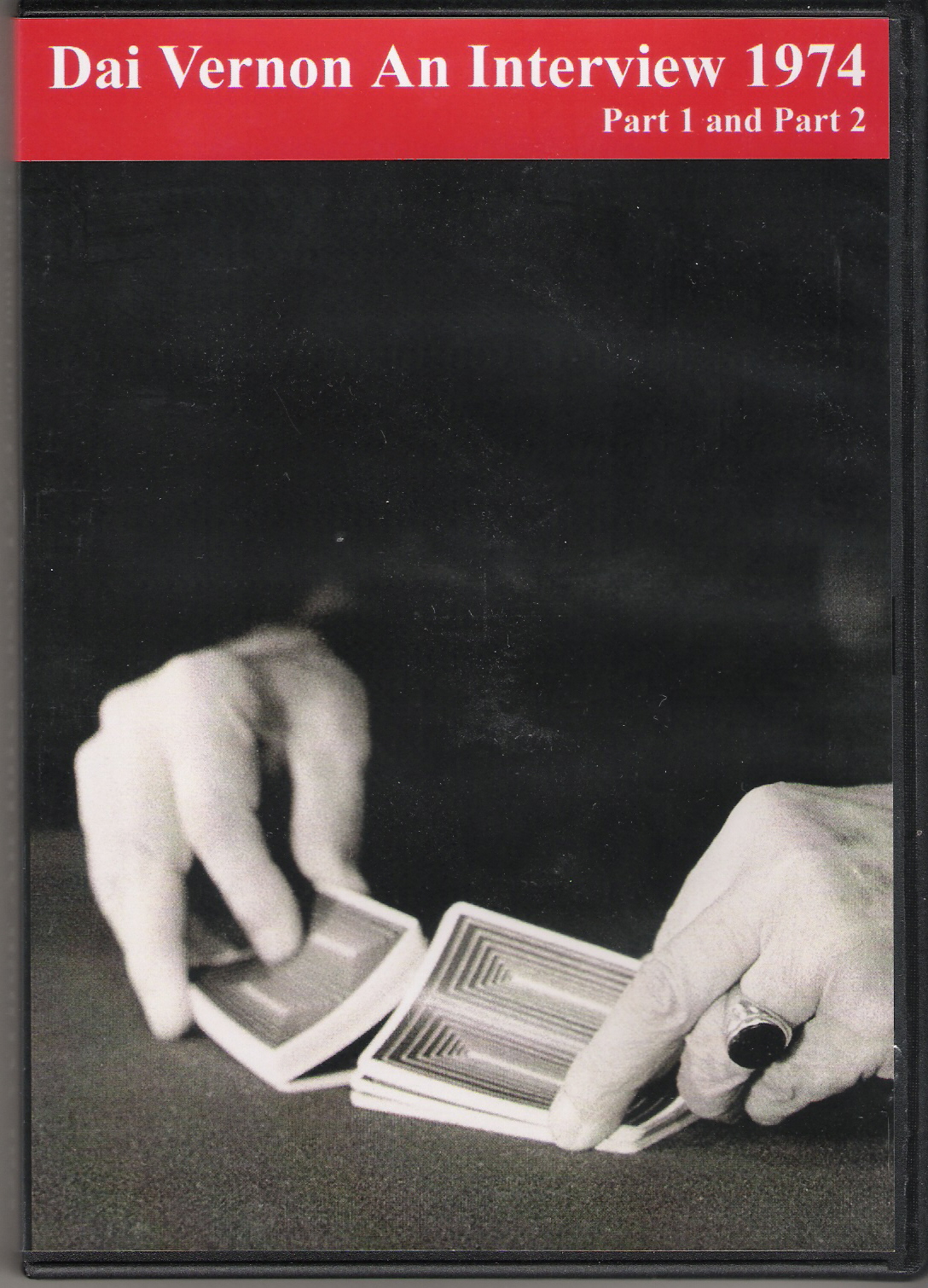 <![endif]>
DVD Cover
Aladdin Books
Aladdin Books was founded in 1982 in Fullerton, California. For 25 years our original brick and mortar shop served as a general used bookstore with an emphasis on movie material, magic (conjuring) and science fiction and fantasy literature. We were fortunate to be trained in the field by two fine bookmen, Jerome Joseph and Al Ralston. The late James Lorson, fellow Fullerton bookseller, graciously provided additional mentoring. We also benefited in many ways through the years from other fellow bookmen who bestowed both knowledge and opportunities on us from time to time.


We began internet marketing/sales via abebooks.com in 1997 and via eBay in 1998. In 2007, Aladdin Books relocated their brick and mortar operation from down-town Fullerton to our present office/showroom/warehouse in Fulco Center. While we now focus on internet/mail order sales, visitors who make appointments are still welcome. You may browse our eBay store inventory and make purchases 24/7. Our abebooks.com inventory consists of about 11,000 books in select fields such as: magic, circus, music, cinema, literature, western Americana and California history.
Visit Aladdin Books:
<![if !supportLists]>· <![endif]>On Ebay
<![if !supportLists]>· <![endif]>On Abe Books
Email us at: aladdinbooks@earthlink.net
Call us at:  714/738-6115
Or write us at: Aladdin Books
                        PO BOX 152
                        Fullerton, CA 92836
Aladdin Books
We sell magic books, memorabilia and vintage apparatus. We also carry general books & media including laserdiscs, vhs tapes, dvds, cds and occasionally 8mm & 16mm film. Last, but not least, we deal in movie & tv posters, lobby cards, still photos, original scripts & other entertainment collectibles.
DAI VERNON: AN INTERVIEW 1974 DVD

This is the authorized DVD version of the interview tapes originally released on VHS by Rising Card Productions in 1993. Originally, the two tape set sold for $100.00 This new DVD version includes the contents of BOTH vhs tapes on one DVD. Nearly two hours long. NTSC format only. These interviews were shot on b&w reel to reel video tape at the Magic Castle in Hollywood in 1974. This is not an instructional dvd in the sense of teaching tricks, but they may well be the best lesson in magic you'll ever have. Dai talks about his life in magic, while he performs the Cups and Balls, Linking Rings, Cards up the Sleeve and others. He talks about creativity, mind-reading, and psychic phenomena. He tells wonderful stories and does amazing sleights. The interviewer is his friend Tony Delap, avid amateur magician and well-known modern artist and sculptor whose work can be found in museums around the country.

We are out of the DVD for the foreseeable future